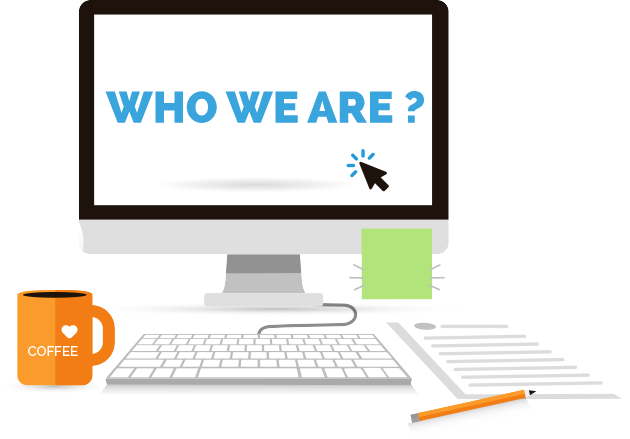 Flex Solutions is a company specialized in software and electronic services. That was First established in 2010.
Our name was derived from flexibility, challenge us with anything related to web or mobile solutions and we will give our best to deliver it with high quality, on the promised time, and with a reasonable price.
Every step we take is about being your success partner. How? We never leave you behind, we support you, consult you, provide you with maintenance, and give you the service you need no matter how complex or simple it is. With our integrated team we are committed to improve your business using the latest ideas in the world of technology.
Our values are based on understanding the customer's needs and meeting them to achieve the best results of the provided service. Sincerity and credibility are basic rules in our work, we are eager on our customer's intellectual and technical rights.